Irrigation Installation
Maintenance and Repairs
In Florida, landscape water conservation is eagerly sought for, as the correct amounts properly distributed at the correct times can enhance or harm a property's landscaping. Due to the great importance of irrigation, we will adjust every irrigation system to deliver water more efficiently and effectively.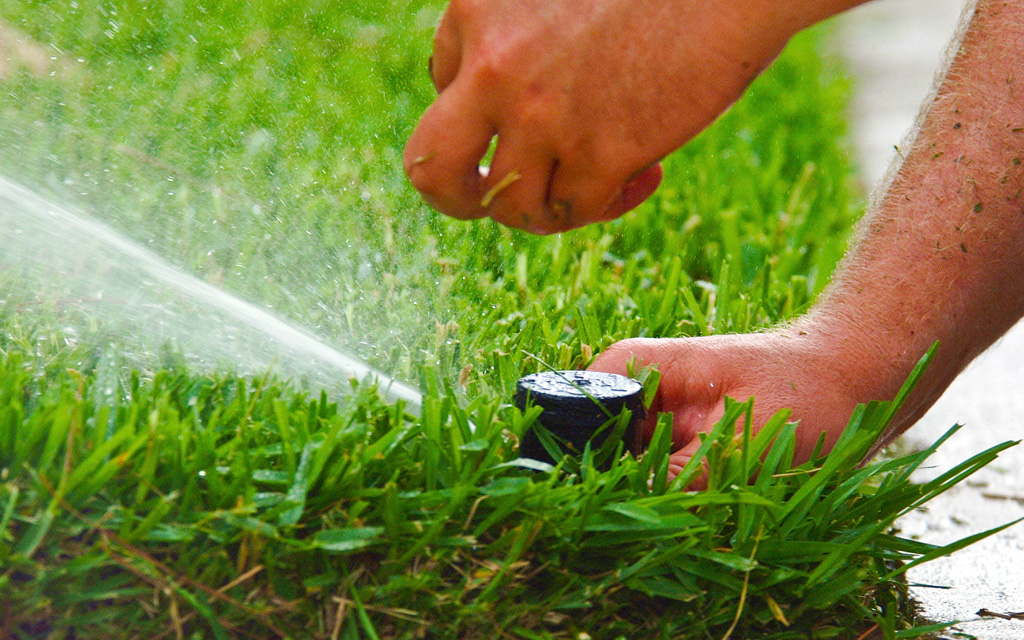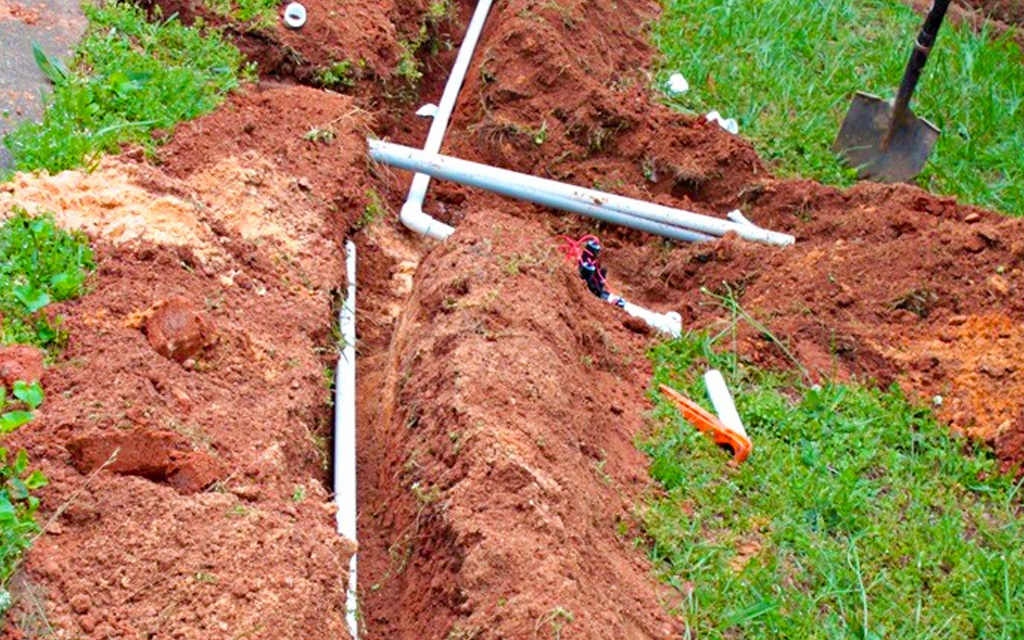 ---
Due to the importance of correct irrigation, our employees are continually taught new technologies of irrigation systems, so that every system works at its best capacity.
Need help finding the right plan for you?
Get a quote on a plan that fits your needs and your budget.